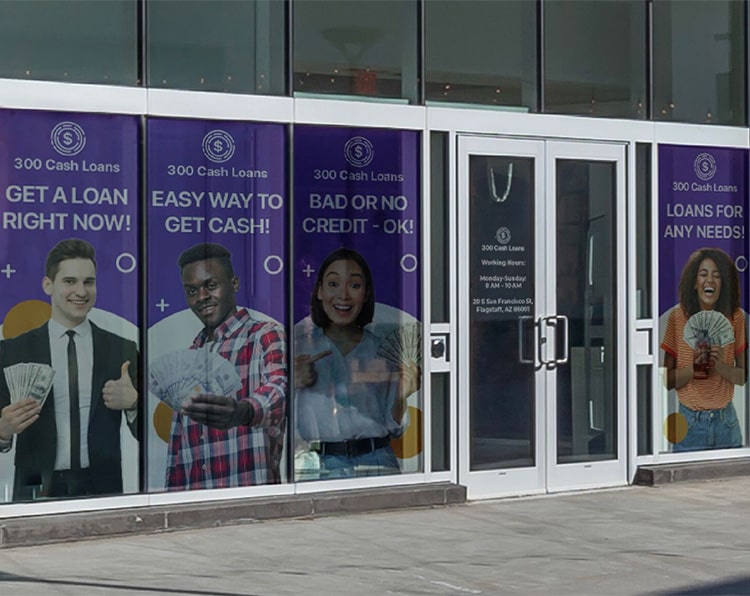 Welcome to 300 Cash Loans!
300 Cash Loans was launched to serve people with urgent money needs and help them solve their financial problems. We work hard to make financial assistance affordable to everyone who needs it right away. 300 Cash Loans wants to change the lending market for the better by providing accessible and fair loan services at competitive rates. Our personal approach and qualified financial assistance are always here for you, whatever your needs are.
Our Mission
Our mission is to provide our consumers with fast, affordable, qualified, and fair assistance regardless of their credit and income range. We know how challenging it can be for people with poor credit scores to get financial support in case of emergencies. Our main goal is to help those who need it most to solve their financial problems and get back on their feet without the hassle and financial stress. That is why we are always happy to offer you the best solution that suits your current situation.
Our Assistance
Whatever your questions are, feel free to contact us and ask for an explanation. We are eager to do everything possible to make your best lending experience start from 300 Cash Loans. Our friendly and professional team is here for you to help you find the right financial solution.
Our 16 Locations
We value our customers, their time, privacy, and satisfaction. Our doors are open to clients in 16 locations near you. Visit us during business hours to get money fast!
Why 300 Cash Loans?
300 Cash Loans is a direct lender that serves its consumers when nobody else does. We know everything about loans and the lending market and use this knowledge to help people beat their financial problems.
Applying with us means you will get the best loan offer with no third party, additional charges, and hidden fees. We have no minimum credit score requirements, so you are welcome to apply with any FICO score and get the money you can spend for any purpose within a business day.